Nurse Call
Hills Health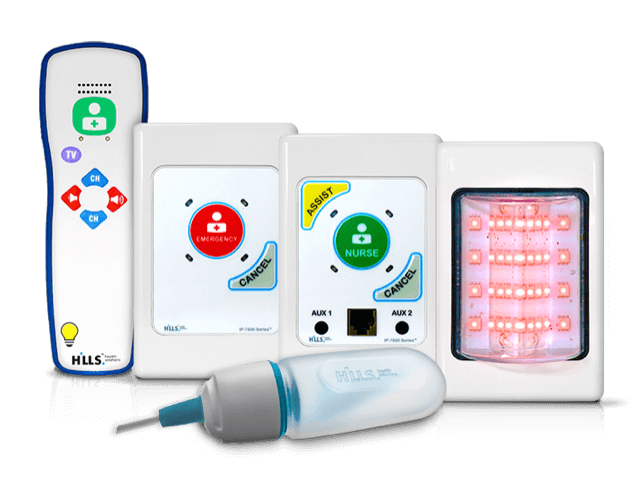 Nurse Call – Hills Health
H&S Communications are the North Queensland partners of Hills Health Solutions. This partnership allows Nurse Call customers the opportunity to deal with Hills Health Solutions directly through H&S Communications and provides fast turnaround times for the customer. H&S Communications being the local partner guarantees customers local service, availability on Nurse Call parts and the peace of mind of local technical support and on call facilities.
H&S Communications have been partners with Hills Health Solutions since 2016 and have provided multiple solutions for the different sectors of the health community.
Recent flood rectification works has been carried out at a local Nursing Home which was the first of the new IP7500 Series being implemented in North Queensland.
Being the Hills Health Solutions partner solidifies the opportunity to be at the fore front of the newest hardware and software developments whilst providing new and improved solutions for each customer.